France bans iPhone 12 sales over radiation
Share - WeChat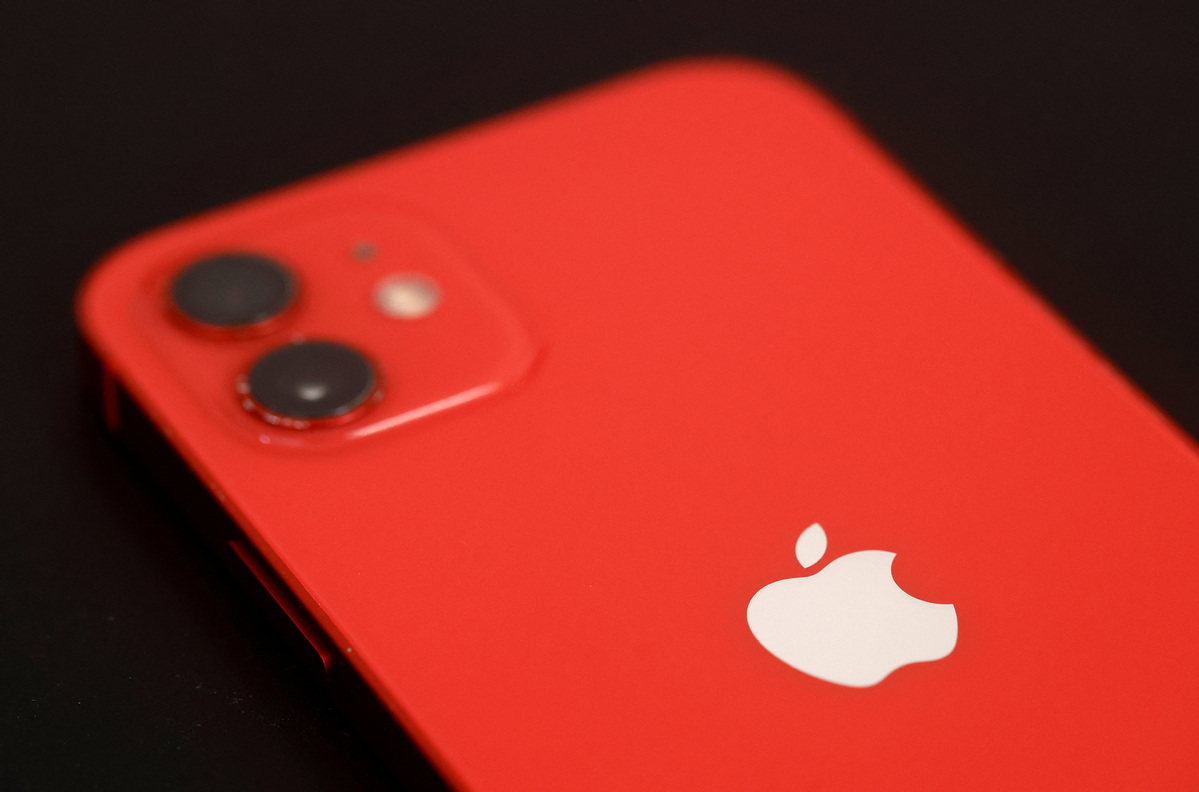 French regulators have ordered Apple to withdraw the iPhone 12 from sale after the device failed tests for electromagnetic waves that can be absorbed by the body, with concerns over its emissions exceeding European Union standards for exposure.
The United States tech giant Apple has refuted findings by the French National Frequency Agency, or ANFR, asserting that the device complies with global radiation standards as certified by multiple international bodies.
In a statement on its website, the ANFR "said it had" told Apple "to deploy all available means to put an end to the noncompliance", noting that failure to do so could lead to the recall of iPhone 12 handsets already sold.
It said it will share its test findings with regulators in other EU member states, potentially triggering similar proceedings in other countries, reported Reuters.
The ANFR, responsible for monitoring radio equipment and public exposure to electromagnetic waves in France, said it would send agents to Apple stores and other distributors to check that iPhone 12 models are no longer available for sale in the French market.
The agency said it had recently carried out an assessment of 141 phones available in France, including the iPhone 12, reported The Associated Press.
During tests that simulated the iPhone being held in the hand or kept in a pocket, the watchdog said it discovered a specific absorption rate, or SAR, the rate at which the body absorbs radio frequency energy from the device, of 5.74 watts per kilogram. The EU standard for SAR in such tests is set at 4.0 watts per kilogram.
In its statement, Apple claimed to have provided the French agency with laboratory results from both Apple and third-party sources to demonstrate compliance, and noted it is challenging the ANFR's conclusions.
Germany will examine radiation concerns about Apple's iPhone 12 for the German market if France's probe advances sufficiently, its network regulator said on Thursday, adding that the French procedure has a guiding function for Europe as a whole.
Belgium's junior minister for the digital economy said he would ask the telecoms regulator to analyze potential health risks linked to Apple's iPhone 12.
Agencies contributed to this story.