Xiaomi allegations part of ugly political game
Share - WeChat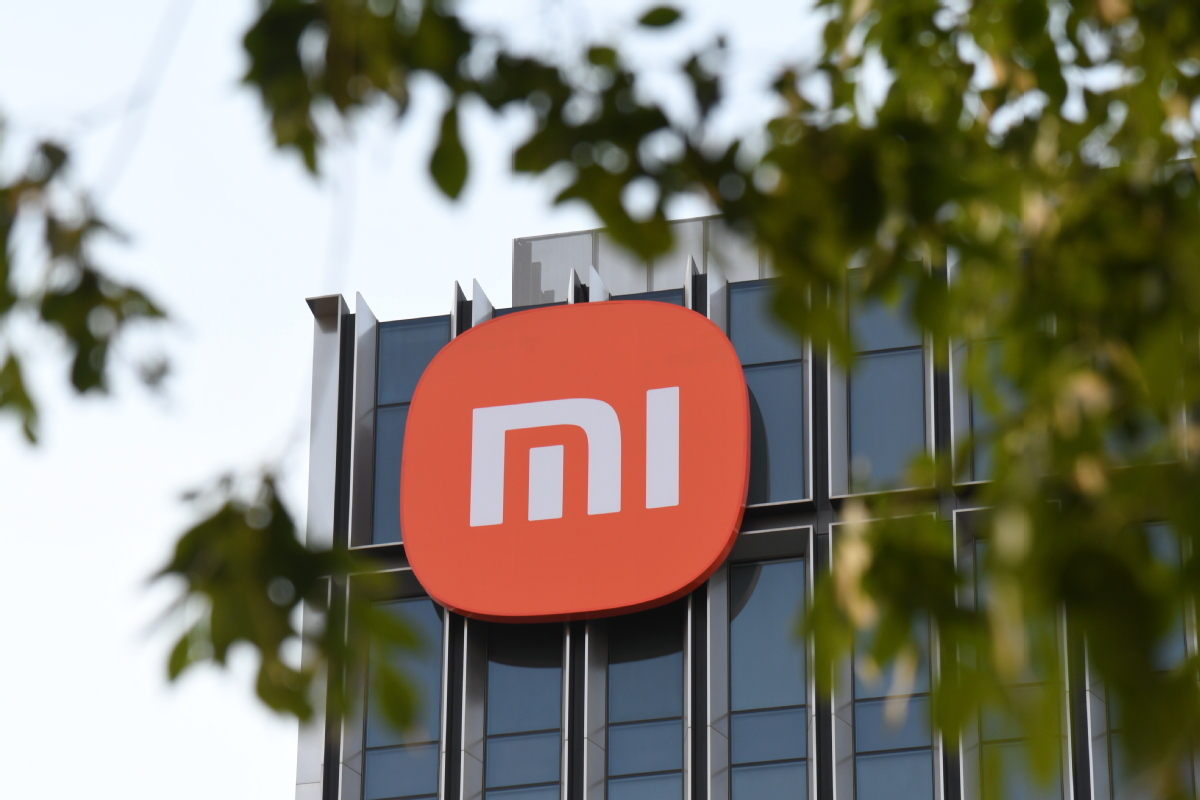 Ukraine's National Corruption Prevention Agency has designated Chinese tech brand Xiaomi an "international sponsor of war," for the simple reason Xiaomi has continued to do business in Russia following the outbreak of the Ukraine crisis. The agency claims the company "managed to increase deliveries to the Russian Federation by 39 percent in the third quarter of 2022 compared to the previous one."
Xiaomi Corp responded that it strongly opposed the allegations, adding that it only provides civilian smartphones and home appliances, and it believes that every consumer worldwide should have the right to access communication tools and internet information.
It is a well-accepted fact globalization has created a more interconnected world, and companies that choose to operate internationally are able to take advantage of the opportunities and benefits that come with it. This has helped many Chinese companies bring cutting-edge products and services to a broader market.
However, while the Cold War has officially ended, its legacy continues to linger over international relations. Such allegations against the Chinese cellphone maker are one such sign.
If we are to speak of "international sponsors of war", Ukraine should look at the record of its own sponsor. The US military has unilaterally started numerous conflicts all over the world, most recently with wars in Iraq and Afghanistan. The US is also a significant arms exporter, supplying weapons to various countries, some of which have committed serious human rights violations.
One wonders why these accusations are only flying in one direction.
Most Viewed in 24 Hours
China Views